Finding suppliers is easy, but finding the right manufacturer for your product is challenging.
We're here to help you with that!
China 2 West is a British-owned and managed Manufacturing Consultancy focused on helping western companies to increase production efficiency, reduce costs and eliminate the risks associated with manufacturing in China and South East Asia.
With 17 years of manufacturing experience in China, C2W has established a large network of manufacturers that can meet the contract manufacturing needs of companies of all sizes.
We have developed a proprietary audit process to evaluate and approve any new supplier that we work with. This provides our clients with peace of mind, knowing that their products will match the quality expectations and market requirements.
We have extensive experience in plastic injection, metal fabrication, die casting, composites, electronics, paper products, and textiles.
With our own 100,000+ sqft OEM Manufacturing & Contract Assembly facility and a vast network of 500+ approved suppliers, we have the experience and network to help you scale your business operation with a seamless and defect-free supply chain from Asia.
Outsourcing manufacturing is always a challenge but we believe the key to resolving all issues is concise and efficient communication.
Put simply, you speak to us in your language and we communicate to the factory in Chinese!
Get in touch for a free consultation
Our Manufacturing Consulting Process
We can help you improve every step of your manufacturing process.
Because no two projects are alike, we customize our approach to perfectly fit your business goals.
Our tailored approach will allow you to streamline your manufacturing processes, minimize risk and improve reliability on your supply chain.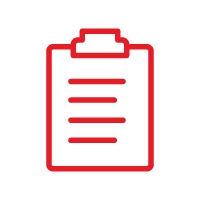 1. Send us your detailed requirements
Send us your project requirements, including materials, quantities, and target prices, the more information you can provide, the easier will be for our team to evaluate your project.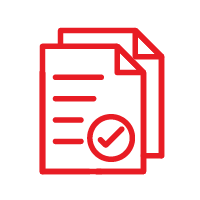 2. Our team will evaluate your project
Our engineers will evaluate your project, and if suitable will get back to you and will arrange a consultation call to discuss in-depth details.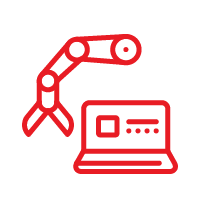 3. Design for Manufacturing (DFM/DFMA)
 Our engineers will do a full DFM evaluation, and if needed, will work with you to refine the design, aiming to ensure ease of manufacturability and assembly.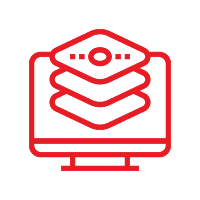 Prototypes are often needed to aid our engineers during the DFM process, we have in-house 3D printers and have partnered with vetted suppliers to create high-quality prototypes.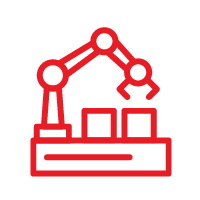 Utilizing our vast network of suppliers, we're able to assess the most suitable ones for your project. If your project requires multiple parts from different suppliers, we offer IP protective assembly services in our own facilty.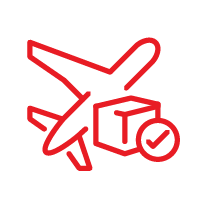 6. Quality Control & Logistics
During and after production, we offer Quality Control Inspections to ensure consistent output and identify potential flaws. Additionally, we can assist you with international freight and 3PL services.
Please read our FAQ below for more info, associated fees, products we can manufacture, minimum order quantities, and to see if your project will be suitable for us.
We're here to help!
Get in touch for a free consultation
Why Choose C2W as your Manufacturing Partner?
What sets us apart and why you should choose us as your Manufacturing Partner.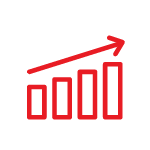 Since 2005, we have built an extensive network of over 500 reliable suppliers in 1000's of processes and product categories. Utilizing our network and expertise can help you to accelerate your time to market.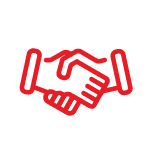 We're a value-driven business. C2W was founded by a former Royal Marines officer with the core values of transparency and integrity. Since 2005 these values have remained integral to our success.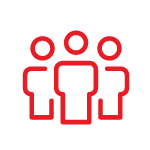 The C2W team is formed by a group of experienced Engineers and Project Managers with the same goal in mind, make their best efforts to offer you solutions in Product Development and Product Manufacturing in China.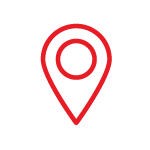 C2W is located where the action is happening rather than 1000's of miles away in expensive offices. This is not only more practical but saves money which is passed on to you, our valued customers.
Our core manufacturing capabilities include
With experience of manufacturing in China since 2005, over 50 experienced engineers and project managers and around 15,000 completed projects, we like to think of ourselves as experts in a wide variety of processes and product sectors.
Our core manufacturing capabilities include:
Injection Molding
Metal Stamping
Die Casting
CNC Machining
Metal Extrusions
Electronics
POP & POS Displays
Contract Assembly
Reliable IP Protective Manufacturing & Assembly Services
Through our subsidiary Shield Works Precision Manufacturing, C2W offers customized OEM manufacturing, assembly, and warehousing solutions to our international client base within individual IPR protective production zones housed inside the Shield Works facility.
When manufacturing your product, we can source individual components from different suppliers and conduct final product assembly in our production facility to keep your intellectual property safe.
Ready to grow your business with the help of C2W?
Our experienced team and flexible approach ensure we are able to work effectively with a diverse portfolio of global clients. C2W customers range from large-scale multinationals, SME's to start-ups, and even lone inventors making their first and often daunting foray into the world of Far East supply.
We have helped many global companies to move their production to China with the minimum disruption of their business. With a growing team of engineers in many different technical fields, we are confident that no product is out of our range of capabilities.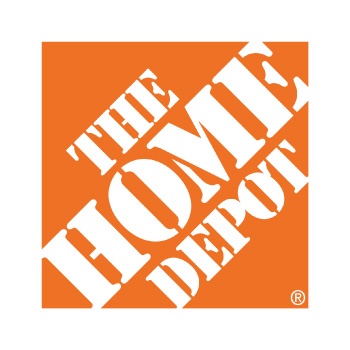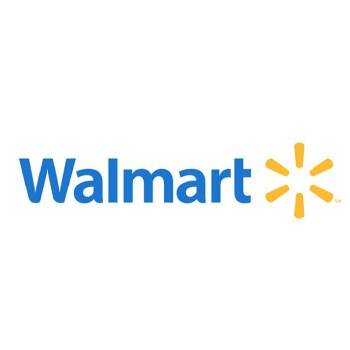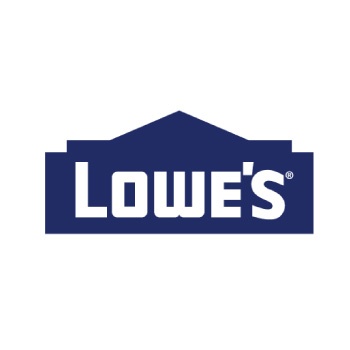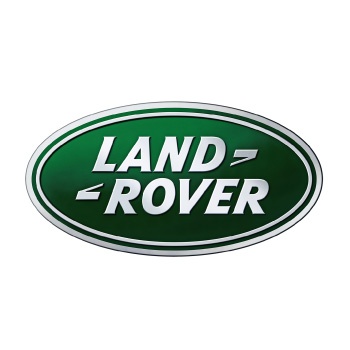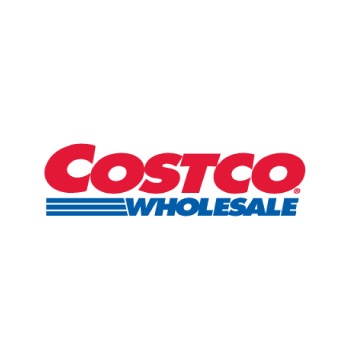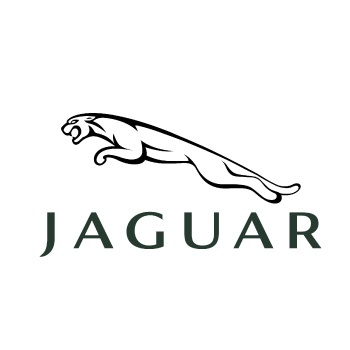 In addition to our Contract Manufacturing & Supply Chain Management Services we offer a range of other services in China including
Frequently Asked Questions
Don't Gamble on Your Supply Chain
Trust C2W as your partner on the ground.
China HQ
Floor 2, Xin Yi Fa Building, 63 Ji Da Road, Jida, Zhuhai, Guangdong Province, China. 519015
China Assembly Facility & Distribution Center
Floor 4 Precision Workshop Building C, Zhong Yuan Industrial Park, No. 2 Shengli Road, Sanzao, Zhuhai, Guangdong Province, China. 519040
Contact us for more information about our services and discover how we can help you to find new suppliers and improve your current manufacturing efforts in China and SE Asia.
Our contact form will take a few minutes to fill up, please provide as much information as possible,  so we can fully evaluate your project and provide the best service.